Our writers and editors content has appeared in:
---


---
SEO Friendly Articles
---
If you're focused on getting traffic from Google or Bing, then you need awesome article content. That's where we come to the party.
---
Upon request, your articles will be SEO optimised. That means your keyword and semantic keywords will be placed in the headline, first and last paragraphs and sensibly weaved into your article.
---
They will NOT be "stuffed". They will naturally be weaved into your articles so your content reads well… and gets ranked.
---
---
Quick Turnaround Time (But Not Too Quick)
---
Depending on the length of your article, we can have it ready for you in as little as 5 business days.
---
Yes, there are services that can write content faster. But, honestly, do you think you'll get an amazing article in a 24 hour turnaround window?
---
Not only that...
---
Do you think it's possible for somebody who does NOT know your business intimately - who then promises quick turnaround - to write amazing content?
---
Nope... no way.
---
Which is why we promise to be fast but not too fast. Because more important than speed is quality! It's also why on articles that are longer than 500 words (which is quite standard) we first craft an article outline. These article outlines are critical because you can see how we're planning out your article before we write it. It also guarantees you'll get content you'll love and no unpleasant surprises.
---
Yep, it takes a little bit longer to craft your article content but it's well worth the effort.
---
---
Deep Experience Across Industries
---
We have developed content across hundreds of industries including:
---
Weight loss
Accounting
Legal
Marketing consulting
Coaching (medical; money psychology; sales training etc)
Property developing and investing
Technology
Health supplements
Ecommerce (furniture; camping)
Digital services (SEO, Facebook ads etc.,)
Retirement planning
Mortgages
---
And so, so much more...
---
---
100% high quality, unique articles
---
Sure, it's a good idea to turn your webinar or FB Live into a transcript. But it's a GREAT idea to turn that same content into a well written, proof laden article… or two… or three or four articles! Now that's how you get leverage from your expertise. Use these articles to post to your blog. Or publish to LinkedIn… or Medium.
---
---
100% Original Content
---
Whenever we write an article, you'll also get a Copy Scape screen shot, too. This way you know it's 100% plagiarism free.
---
But more than that...
---
Our goal is to make your article content memorable. So if you have client testimonials or case studies, we'll weave them into your articles, too. Likewise if you have unique data or research - we'll weave that into your content, too!
---
And if you don't have any of that? We often can find a way to weave stories and unique data and stats into your content! This way there's tonnes of novelty and value for your reader.
---
---
Companies We Help
---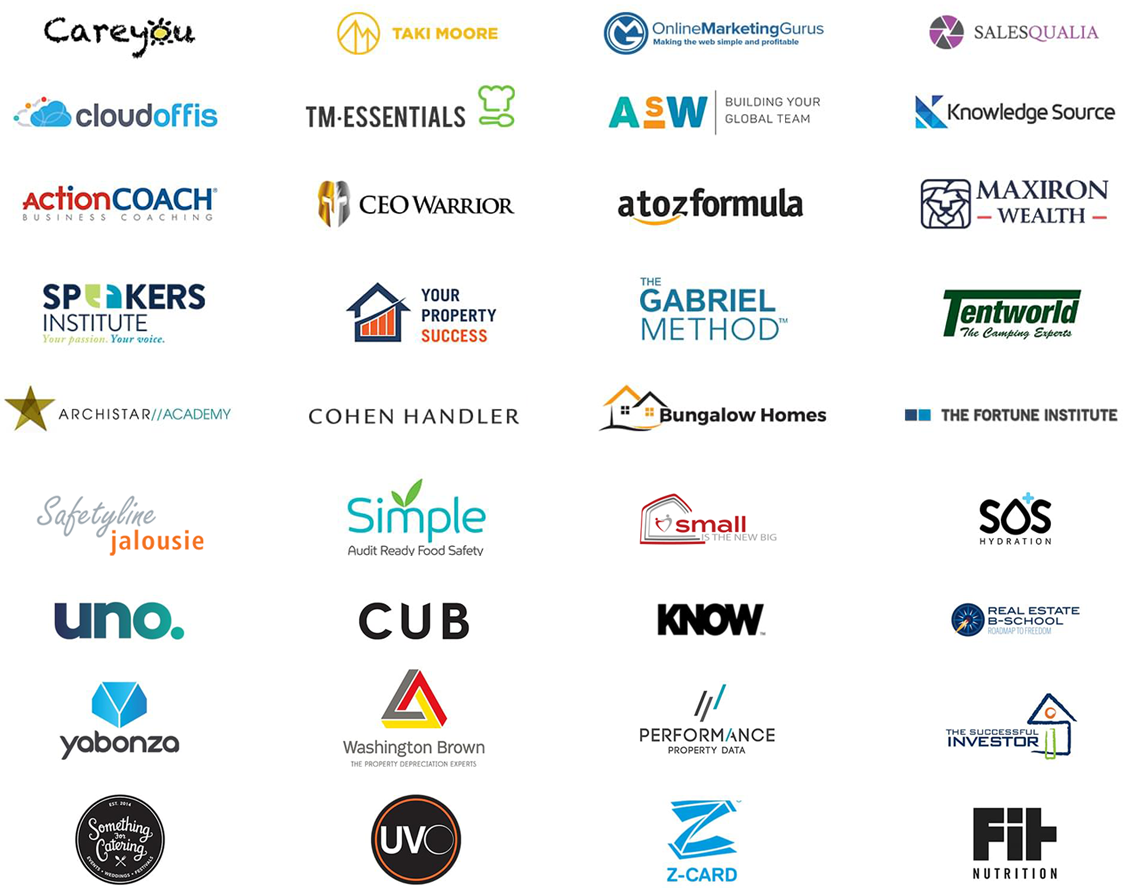 ---
Frequently Asked Questions
---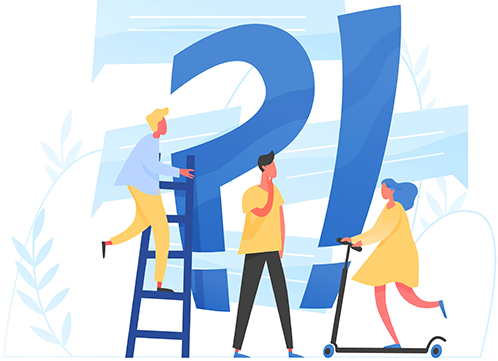 ---
Do I have final approval?
Yes at every stage you have final approval. All we ask is you reply to our approval requests within 2 weeks. Which, for most clients, is more than enough time.
If we don't hear back within 2 weeks we assume you're happy with the content and then auto-approve it for you... and continue to work on your other assets.
Side note: If you wish for us to make changes after that, it'll be at a rate of $150 per hour.
Can I send you recordings of my content and then you turn it into amazing content?
Yes, we can. To do a stellar job though you need to help us out and make sure you provide enough source material. Here are our minimum guidelines:
20 mins for a 1000 word article
3 mins for a 300 word content email
20 mins for 10 social post quote cards
60 mins of content for 10 pages of a typeset book
What if I'm not happy with my content?
It's really simple. We'll rewrite the content until you're happy.
Can I cancel any time?
Yes, you can! We just need 30 days notice.
Is your content SEO friendly?
Yes if you provide us with the keywords you wish to rank for.
Is your content plagiarism free?
Yes, as standard, every piece of content is run through Copy Scape. You also get a screen shot as evidence.
Do credits roll over?
Unfortunately, they do not... which is why we suggest to all clients that they batch their content submissions for the month.
---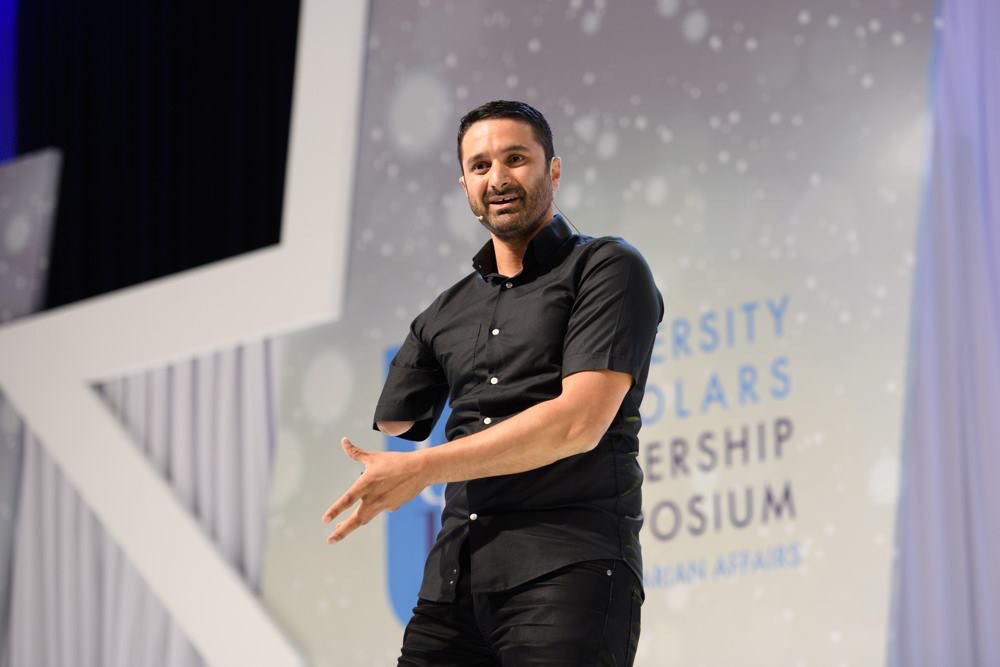 Young Australian of the Year (TAS)
Our social impact is growing by 8-10% every single month… month in month out just from [Fubbi's] content… because we reach in the millions every single month - and for us to continue to grow - that reach is just extraordinary
Sam Cawthorn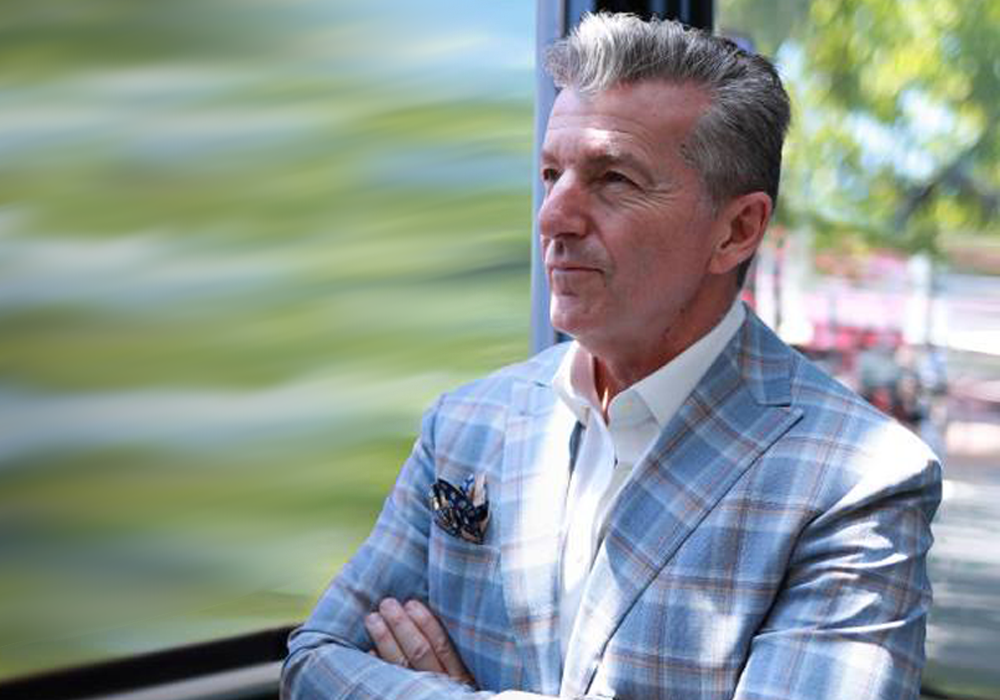 Founder, Knowledge Source
My company is one of the Top 100 biggest advertisers on Facebook in the country. We spent upwards of $1 million per month on Facebook ads. Alexi and The Fubbi team's viewpoint on content, strategy, copywriting and funnels are amongst the most valued of any I consider.
Jon Giaan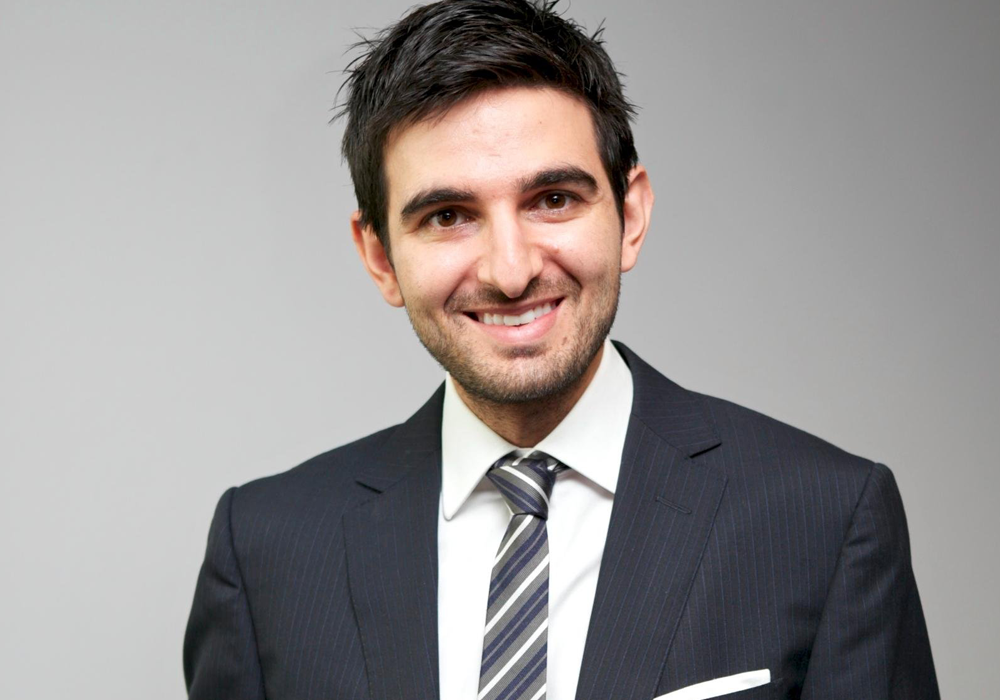 MBA, Bestselling Author of Feed A Starving Crowd
As head of global business for e-web marketing – one of Australia's most awarded digital agencies - I worked with many writers and writing teams Alexi and his team at Fubbi are the best I've come across.
Robert Coorey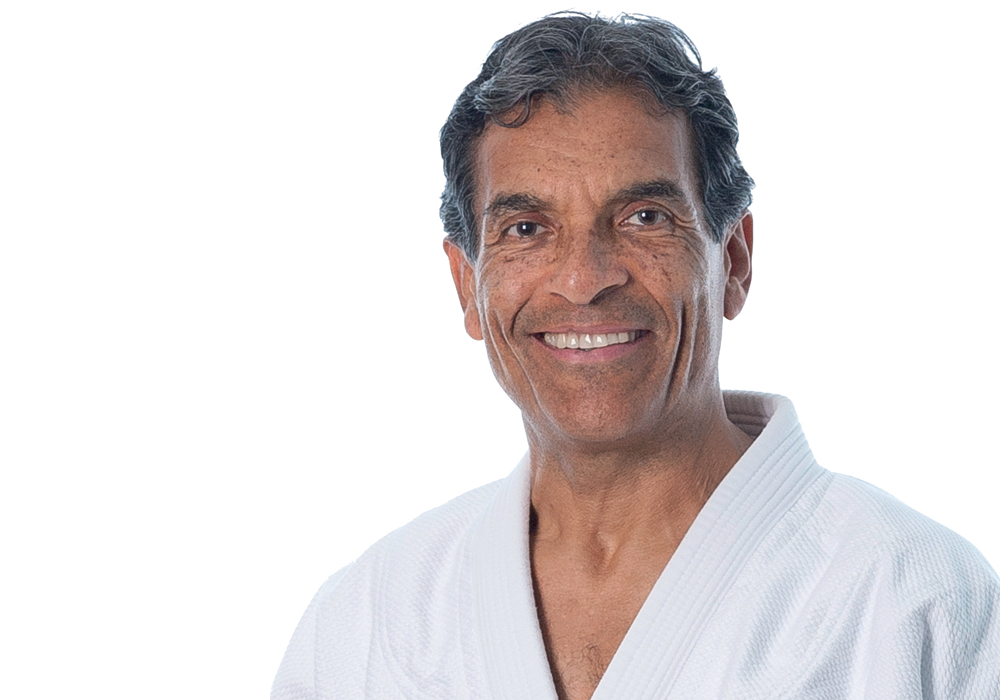 Co-Founder of the Ultimate Fight Championship (UFC), Founder Gracie Jui-Jitsu Academy
Thanks for making my dream come true.
Rorion Gracie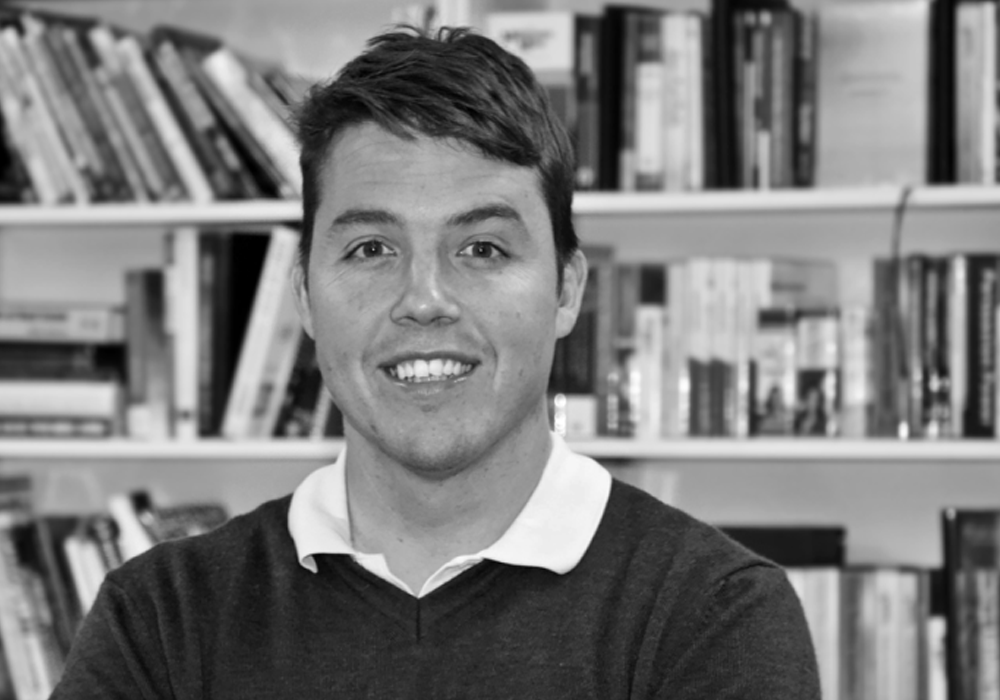 Digital Marketing Expert
Every month we get about 20 emails from Fubbi, which we send to our email list. And it's amazing because it's basically free sales appointments that we otherwise would have paid up to $250 per appointment from paid ads - amazing return on investment and energy. So thank you so much, Alexi and the team.
John Anderson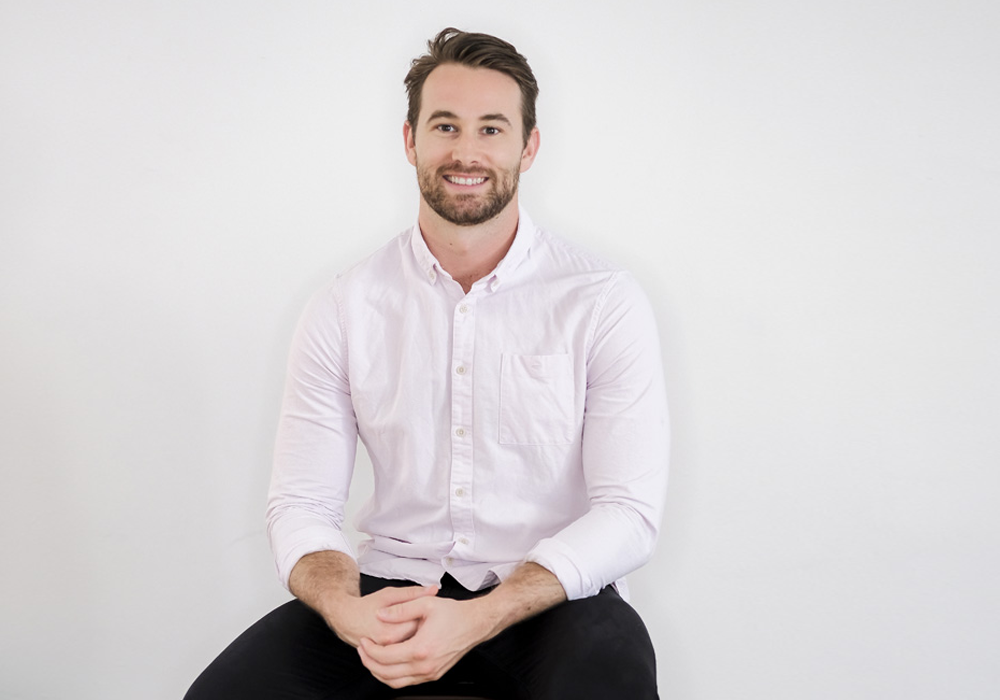 Growth Marketing Systems
[Fubbi content] helped generate about $430,000 in revenue from just under $35,000 in ad spend. So looking at the numbers there, that's anywhere from 10 to 12 times turn on investment...
Simon Train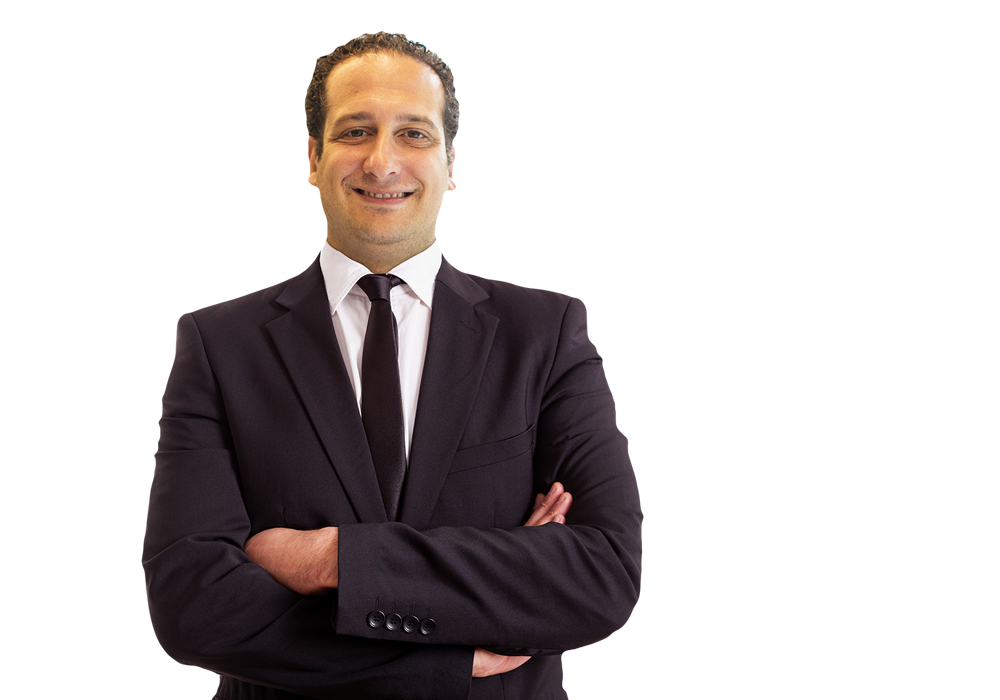 Founder, A to Z Formula
Within the first 24 hours, we've got about 200 leads, and by about 48 hours, it went to 320 sales leads [from Fubbi content]. That turned out to be about $5 per lead if factor in the investment in Fubbi to write the content.
Brendan Elias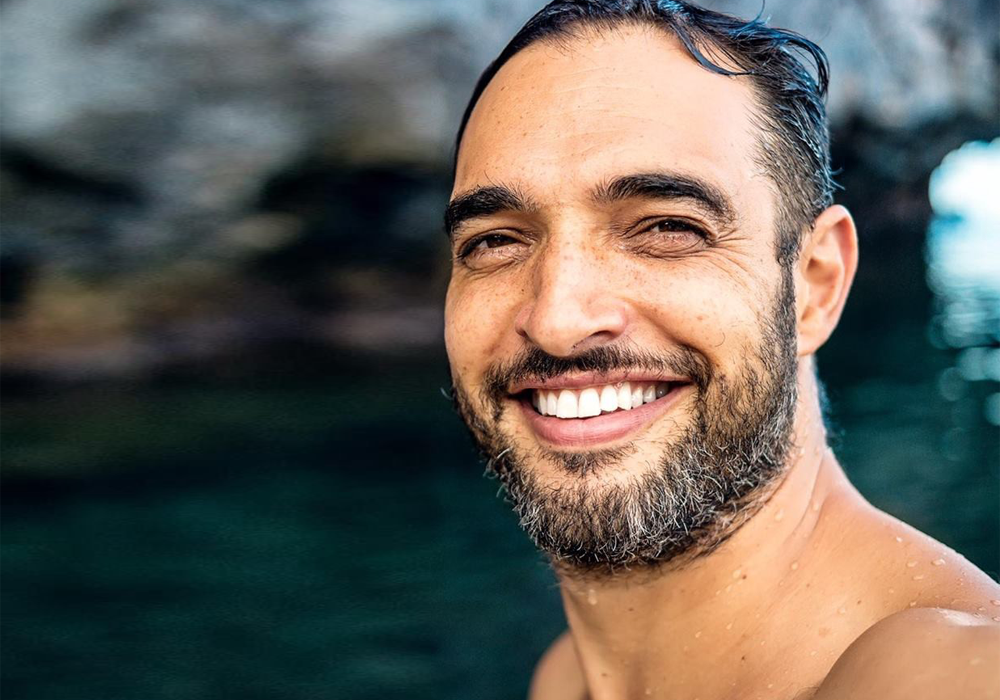 Founder, Million Dollar Coach
I've never met anyone in the world who's more obsessed with getting content right than the Fubbi team. And if you ever give them an 8/10 eight,the question you get from them is "What do we need to do to make it a 9 or 10 now?
Taki Moore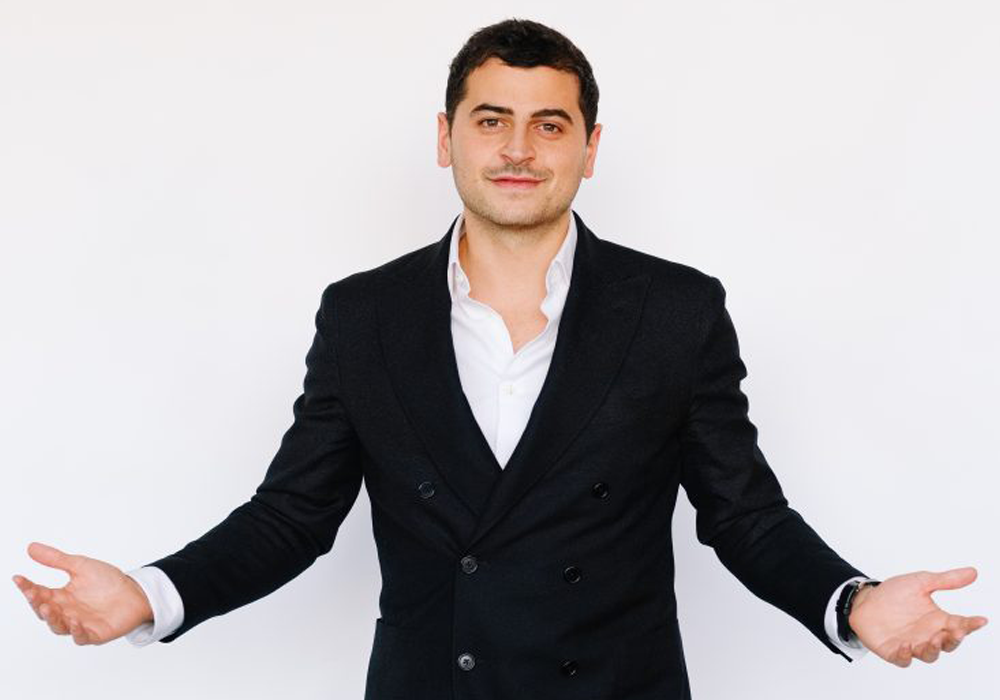 Founder, CUB
Fubbi generates all of our content that we use through Linkedin, which is probably our greatest marketing tool.. on a monthly basis, and the club will generate between 150,000 to $200,000 in sales  from a very small budget that we spend with Fubbi.
Daniel Hakim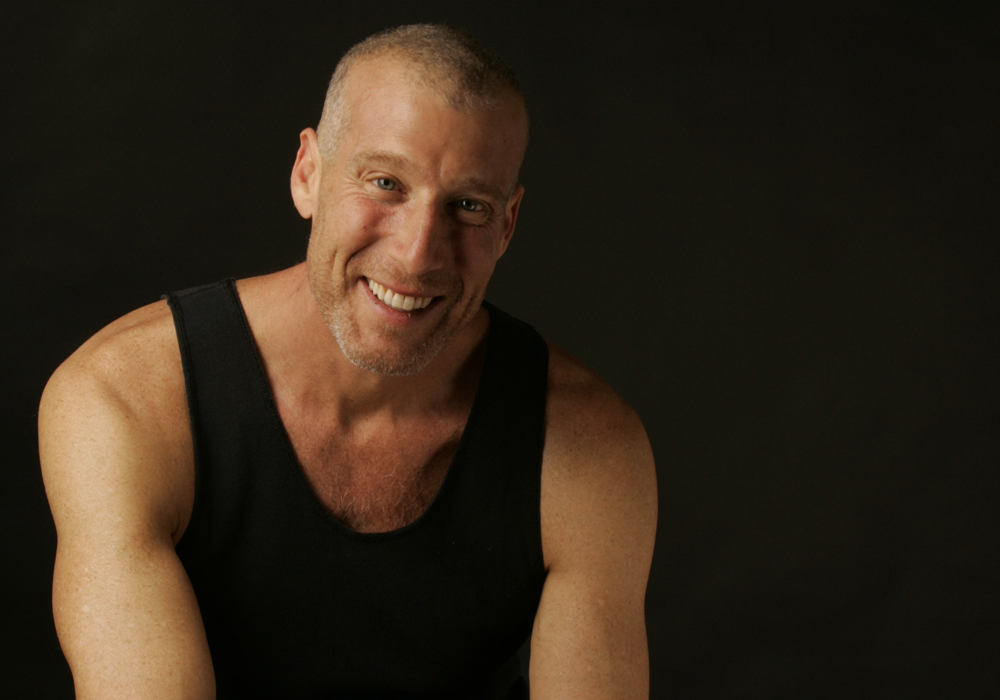 Bestselling Author of The Gabriel Method
Before Alexi wrote my sales copy I had sold only a few thousand copies of my book. As a direct result of his sales letter I have since sold over 400,000 copies of my book...
Jon Gabriel
Let's increase your sales?
---
Got questions? Tell us a little about yourself below… and let's have a no obligation chat.