Our writers and editors content has appeared in:
---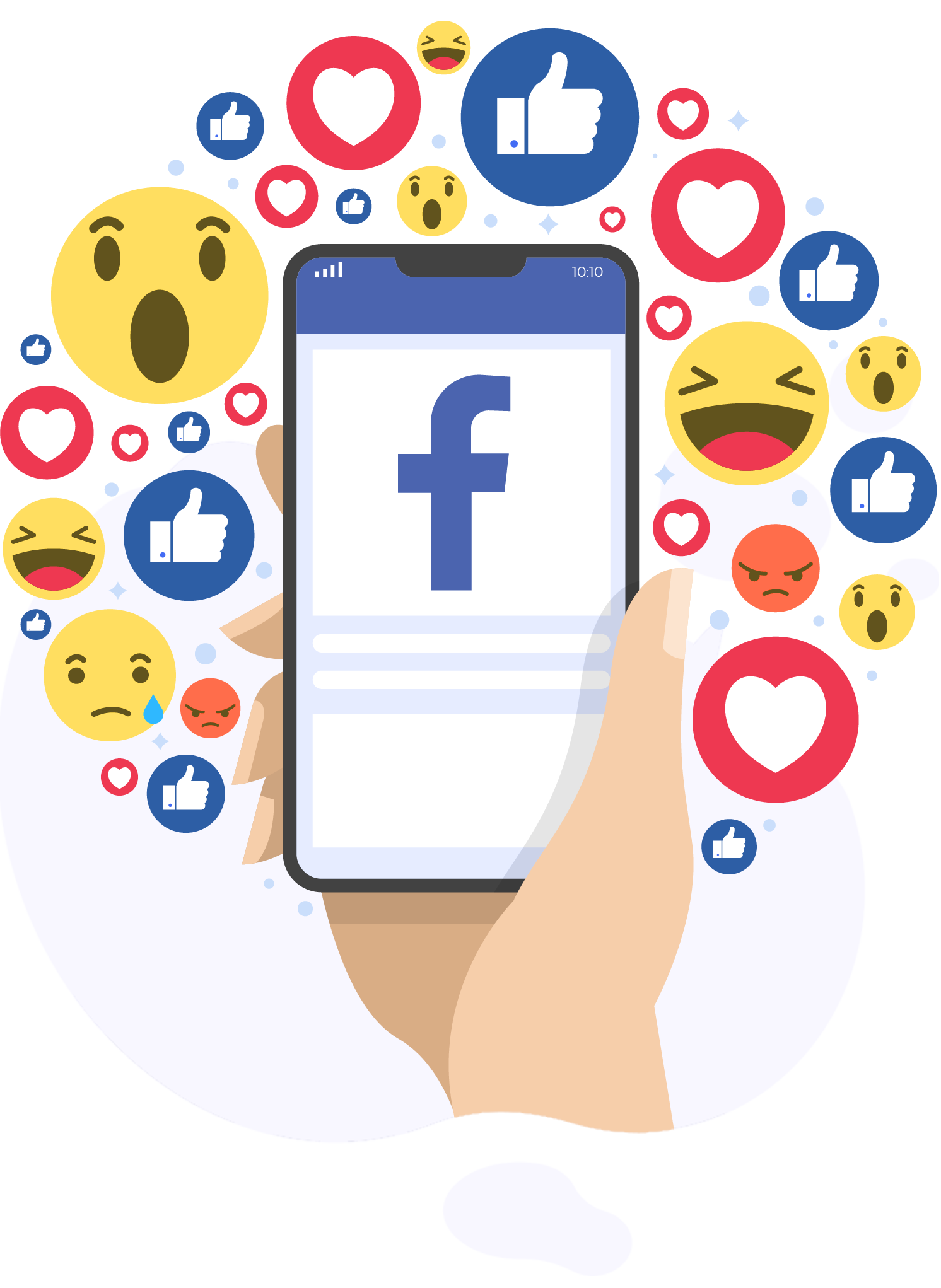 ---
88+ repurposed content pieces from one webinar or Facebook Live
---
Do more with less! You're sharing all this awesome content in your webinars and FB lives. And you may even be sharing news of that content on YouTube, Facebook, Instagram, Twitter, LinkedIn and more. But there's so much more you can do!
---
Just one webinar or FB live…
---
Can deliver up to 4 articles
Generate dozens of video clips
Produce 10 infographics
30+ social quote cards
8+ email broadcasts
---
100% high quality, unique articles
---
Sure, it's a good idea to turn your webinar or FB Live into a transcript. But it's a GREAT idea to turn that same content into a well written, proof laden article… or two… or three or four articles! Now that's how you get leverage from your expertise. Use these articles to post to your blog. Or publish to LinkedIn… or Medium.
---
---
Generate dozens of video clips
---
A single 45 minute webinar or FB Live can generate 20… 30… 40 and more standalone video clips! All these clips can be published on all your social platforms. Add a written social post description with a call to action and you have an extra 40 ways to get leads for your business. And the best part? You haven't had to lift a single finger or create an extra lick of content - we're doing it for you. Now that's leverage.
---
---
Produce up to 10 infographics
---
Several studies suggest infographics are amongst the more viral content piece on the Internet. One study showed infographics are liked and shared on social media 3x more than other any other type of content. Another study showed infographics can increase web traffic by 12%. There's only one catch - they're difficult to storyboard and then design! Each infographic can cost upwards of hundreds of dollars (minimum) to create from scratch.
---
But there's a way around that! The secret? Quality source content - such as a webinar or Facebook Live - that makes it easier to storyboard the infographic. In fact, one webinar can storyboard up to 10 "quote theme" infographics - giving a highly viral tool to publish to your social channels.
---
---
30+ social quote cards
---
Quote cards are a fantastic way to stay top of mind of your social community. They're also an excellent way to share your belief systems, viewpoints and paradigms. But here's the thing: you need to change up the design so your audience doesn't get bored. And to do so, that means you need an awesome design team. Do you have one? Probably not - you're too busy running your company. That's ok - use ours!
---
---
8+ email broadcasts
---
Is email dead? No way! According to McKinsey, email is 40 times more effective at acquiring new customers than Facebook or Twitter. Not only that, also according to McKinsey the average order value of an email is at least three times higher than that of social media.
---
Email is also one of the few remaining channels that lets you "own" your distribution. Facebook, Instagram, LinkedIn can all shut you down in a heartbeat. At any algorithm update, Google can stop sending you traffic That's why it's so smart to build an email list and then create a relationship with that list.
---
The good news is, webinars and FB Lives are a great source of original content to create emails from. Just one 45 minute webinars can yield 8 (or more!) high quality emails. You can use these emails to share stories or tips. The best part is YOU do not have to create new content - we're doing more with less.
---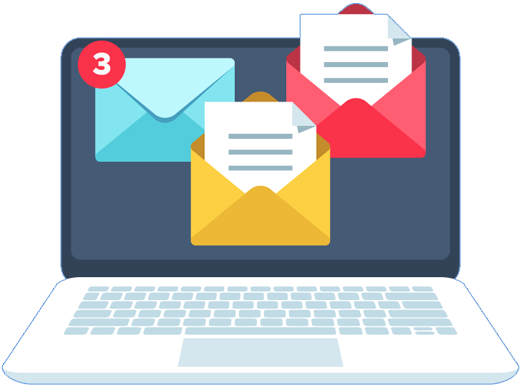 ---
365 Day Marketing Calendar
---
We plan out your marketing calendar 30-60 days ahead of the scheduled action. We chunk down to a weekly plan... and then finally to a daily execution plan. We'll plan every tweet… Facebook post… guest post article… blog post… LinkedIn Article… and everything else in your marketing plan.
---
Result: For you it means you can focus on running your business and leave the rest to us. The Fubbi team tirelessly execute to drive your marketing performance. (optional)
---
---
Companies We Help
---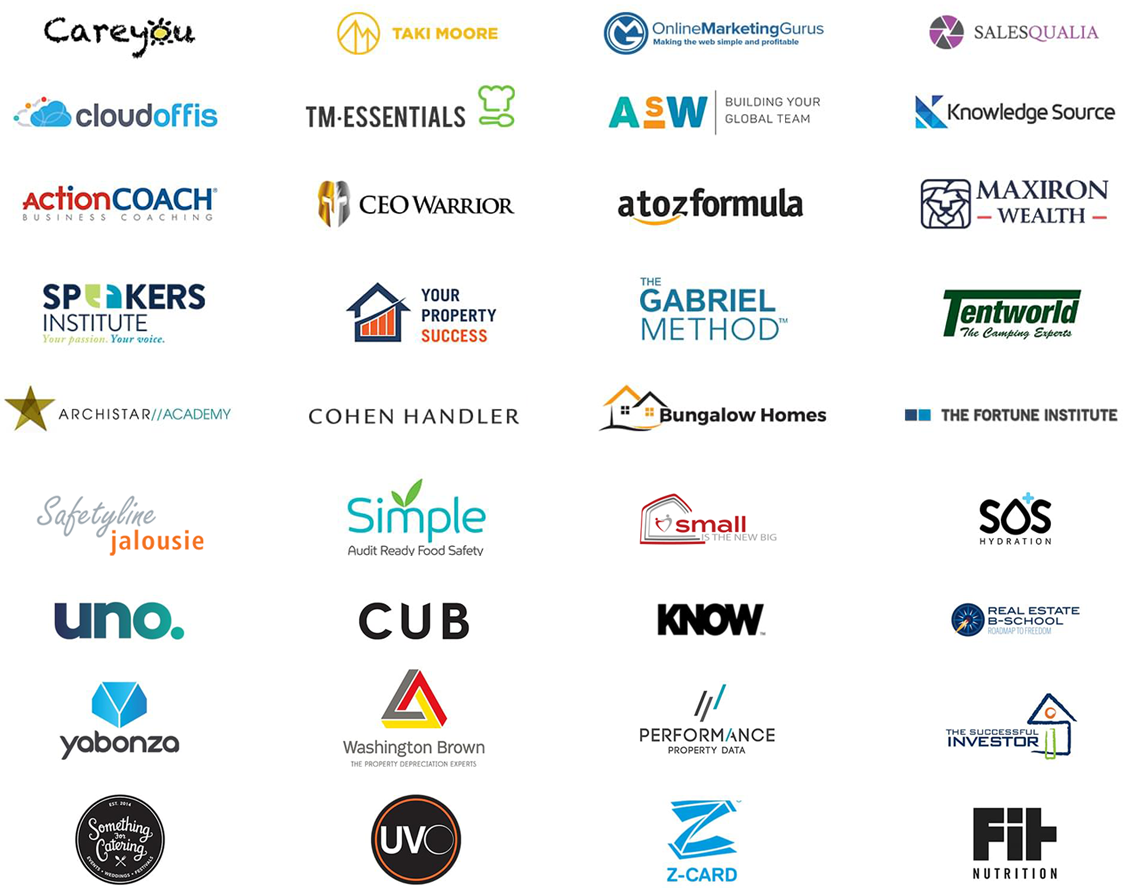 ---
Frequently Asked Questions
---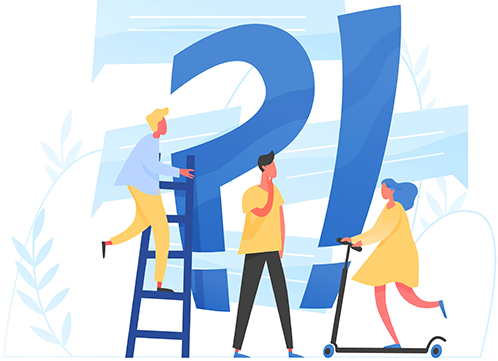 ---
How does your process work?
Below are approximate timelines that apply to most clients we work with. They are however based on clients who are able to approve content within 1-2 business days.
Day 0: This is the day you sign on and choose a package. After you pick your package, you will be asked to fill out an onboarding questionnaire. If you know your business well it will take you 10 minutes. It's REALLY important you fill out this form as quick as possible... because it's the form we use to prepare for your Discovery Call.
Day 1-5: Your Discovery Call takes place. This is where we start to build out your content plan. By the end of this call we'll customarily ask our writing team to come up with dozens of specific topics for your approval. We'll also either assign your article outlines or put on process the writing of your articles (we decide on a case by case basis).
Day 6-9: We'll send you article outlines to approve
Day 10: Once we get your approval, we task our team to write your articles
Day 11-14: Our team sends you dozens of article topics to approve. These topics form the foundation of your content plan for months in the future.
Day 16-20: Your articles are sent to you for approval
Day 22-25: Your emails, video scripts and social posts text are ready for your approval.
Day 25-30: Your videos and social posts are designed and ready for approval
Day 27-30: Your marketing calendar is finalised (optional)
Do I have final approval?
Yes at every stage you have final approval. All we ask is you reply to our approval requests within 2 weeks. Which, for most clients, is more than enough time.
If we don't hear back within 2 weeks we assume you're happy with the content and then auto-approve it for you... and continue to work on your other assets.
Side note: If you wish for us to make changes after that, it'll be at a rate of $150 per hour.
What if I'm not happy with my content?
It's really simple. We'll rewrite the content until you're happy.
How much time will I spend approving your content and designs?
We ask for your approval for the first round or two, at least. We then get your feedback and add it to your checklist. And depending on how quick we're nailing your content - and you're loving it! - we'll recommend we move to auto approval.
It's a great time saver for us, and you.
But we'll only ask for auto-approval if we're nailing your content... and you're feeling good and we're feeling good about how things are going.
Admittedly, we do have some clients where we ask for their approval every month. And depending on the plan they're on, it can take them as little as 60 minutes per month to approve all their materials.
Which isn't bad considering all the content they're getting!
Can I send you recordings of my content and then you turn it into amazing content?
Yes, we can. To do a stellar job though you need to help us out and make sure you provide enough source material. Here are our minimum guidelines:
20 mins for a 1000 word article
3 mins for a 300 word content email
20 mins for 10 social post quote cards
60 mins of content for 10 pages of a typeset book
Can I cancel any time?
Yes, you can! We just need 30 days notice.
How are the plans different?
On the Full Service plans, we do ALL the work. And we lead the way on all creative. We also write you emails. We craft you articles. And think through your content plan. We come up with the topics. We make all the key decisions.
On the Video & Social Plans we get a little bit of help from you. Mostly what changes is how you submit the content to us. It's a little bit easier on our side - and a time saver - which means we save on admin costs. Which in turn means we pass on savings to you. Also with the Video & Social Plans, we only do video repurposing and social post creation - no articles, emails, infographics and marketing calendar.
Is your content SEO friendly?
Yes if you provide us with the keywords you wish to rank for.
Is your content plagiarism free?
Yes, as standard, every piece of content is run through Copy Scape. You also get a screen shot as evidence.
---

Basic
---
---

Facebook Posting

- FREE -

(10 posts per month)

---

LinkedIn Posting

- FREE -

(10 posts per month)

---

Instagram Posting

- FREE -

(10 posts per month)

---

Twitter Posting

- FREE -

(10 posts per month)

---

Email Broadcast

- FREE -

(4 per month)

---

365 Day

Marketing Calendar

- YES -

(optional)

---

---

---

Videos

- FREE -

(3 Videos per month)

Deluxe
---
---

Facebook Posting

- FREE -

(30 posts per month)

---

LinkedIn Posting

- FREE -

(30 posts per month)

---

Instagram Posting

- FREE -

(30 posts per month)

---

Twitter Posting

- FREE -

(30 posts per month)

---

Email Broadcast

- FREE -

(12 per month)

---

365 Day

Marketing Calendar

- YES -

(optional)

---

---

---

Videos

- FREE -

(8 Videos per month)

Domination
---
---

Facebook Posting

- FREE -

(90 posts per month)

---

LinkedIn Posting

- FREE -

(90 posts per month)

---

Instagram Posting

- FREE -

(90 posts per month)

---

Twitter Posting

- FREE -

(90 posts per month)

---

Email Broadcast

- FREE -

(12 per month)

---

365 Day

Marketing Calendar

- YES -

(optional)

---

---

---

Videos

- FREE -

(30 Videos per month)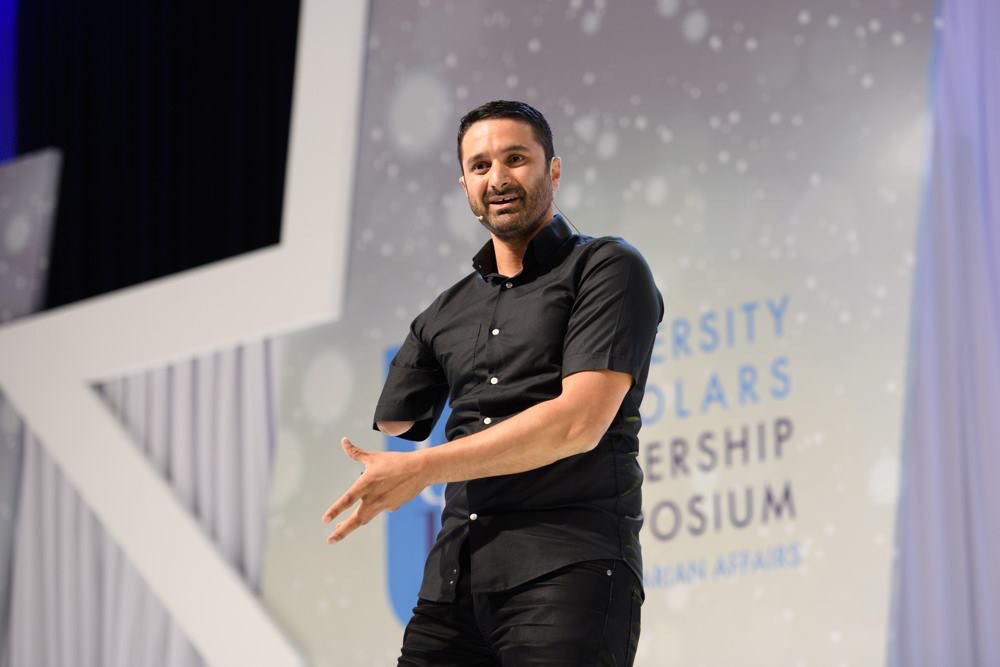 Young Australian of the Year (TAS)
Our social impact is growing by 8-10% every single month… month in month out just from [Fubbi's] content… because we reach in the millions every single month - and for us to continue to grow - that reach is just extraordinary
Sam Cawthorn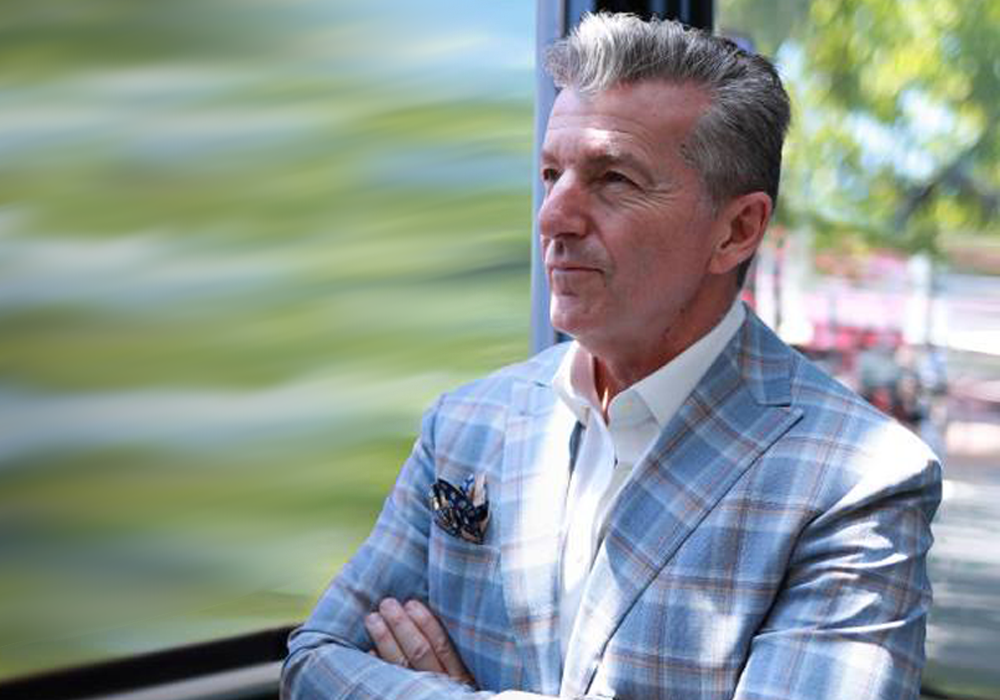 Founder, Knowledge Source
My company is one of the Top 100 biggest advertisers on Facebook in the country. We spent upwards of $1 million per month on Facebook ads. Alexi and The Fubbi team's viewpoint on content, strategy, copywriting and funnels are amongst the most valued of any I consider.
Jon Giaan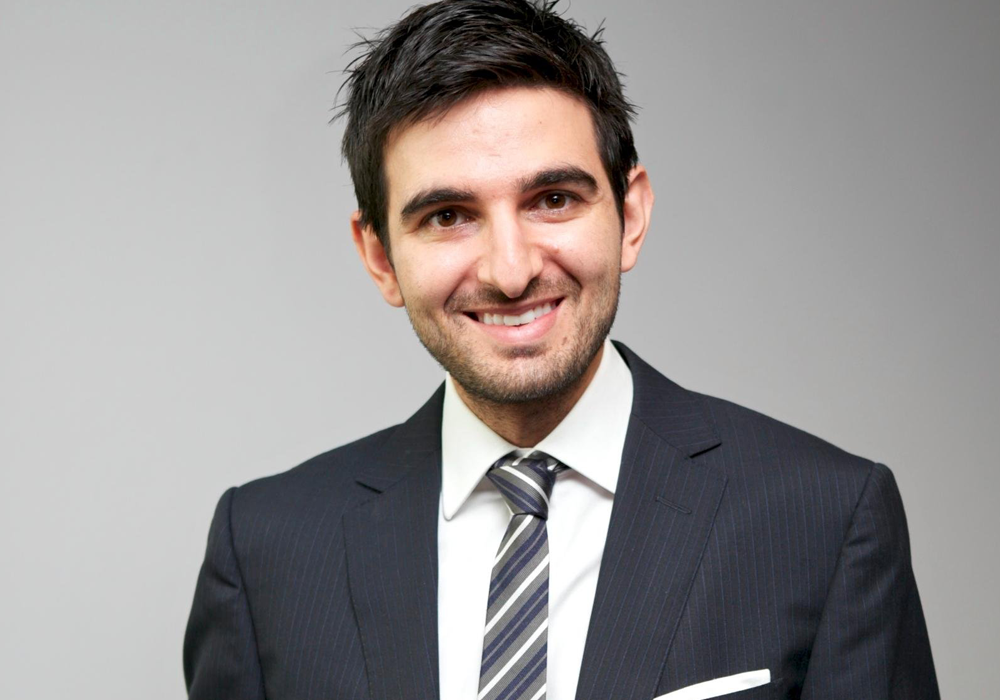 MBA, Bestselling Author of Feed A Starving Crowd
As head of global business for e-web marketing – one of Australia's most awarded digital agencies - I worked with many writers and writing teams Alexi and his team at Fubbi are the best I've come across.
Robert Coorey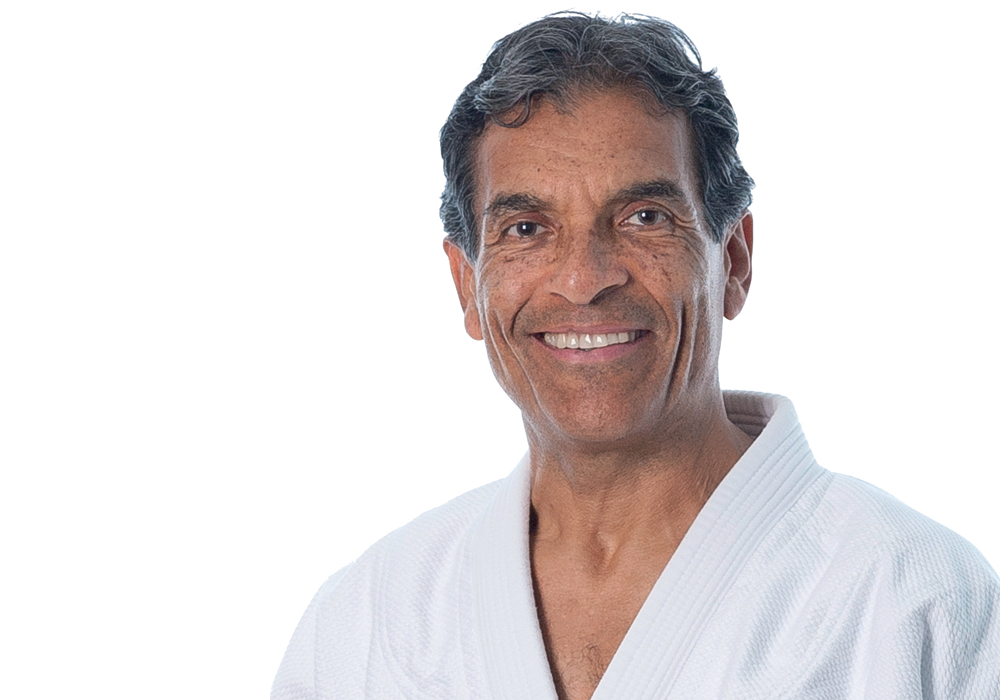 Co-Founder of the Ultimate Fight Championship (UFC), Founder Gracie Jui-Jitsu Academy
Thanks for making my dream come true.
Rorion Gracie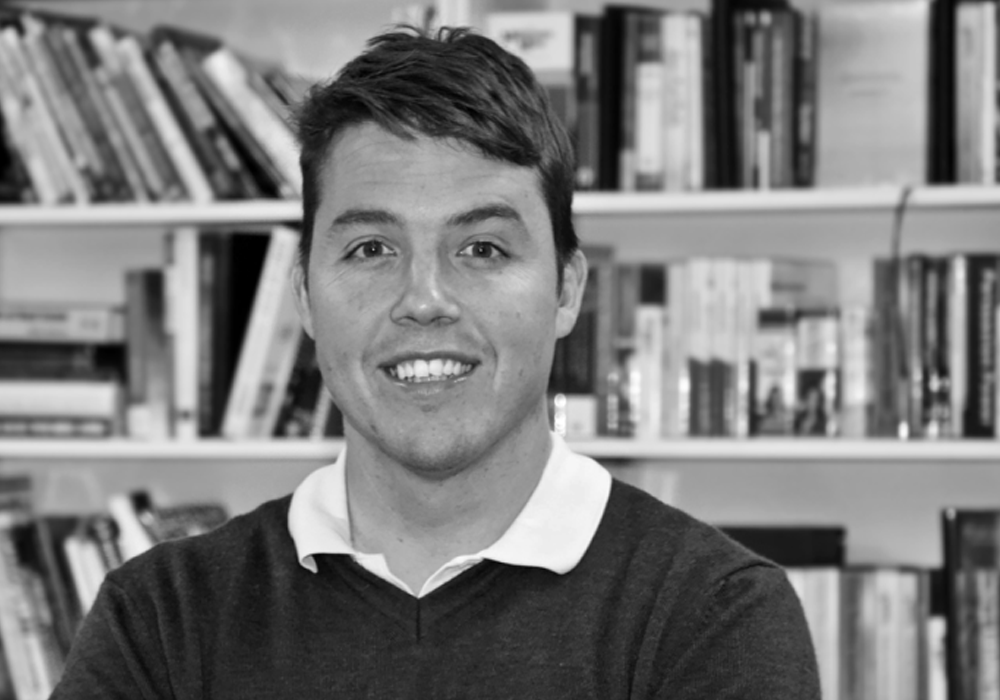 Digital Marketing Expert
Every month we get about 20 emails from Fubbi, which we send to our email list. And it's amazing because it's basically free sales appointments that we otherwise would have paid up to $250 per appointment from paid ads - amazing return on investment and energy. So thank you so much, Alexi and the team.
John Anderson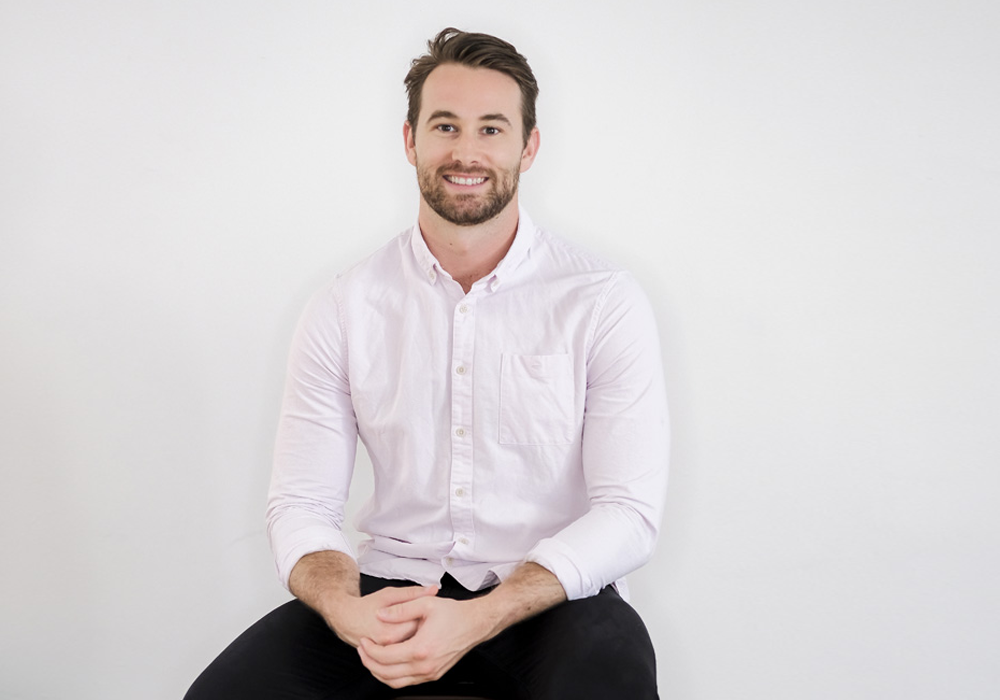 Growth Marketing Systems
[Fubbi content] helped generate about $430,000 in revenue from just under $35,000 in ad spend. So looking at the numbers there, that's anywhere from 10 to 12 times turn on investment...
Simon Train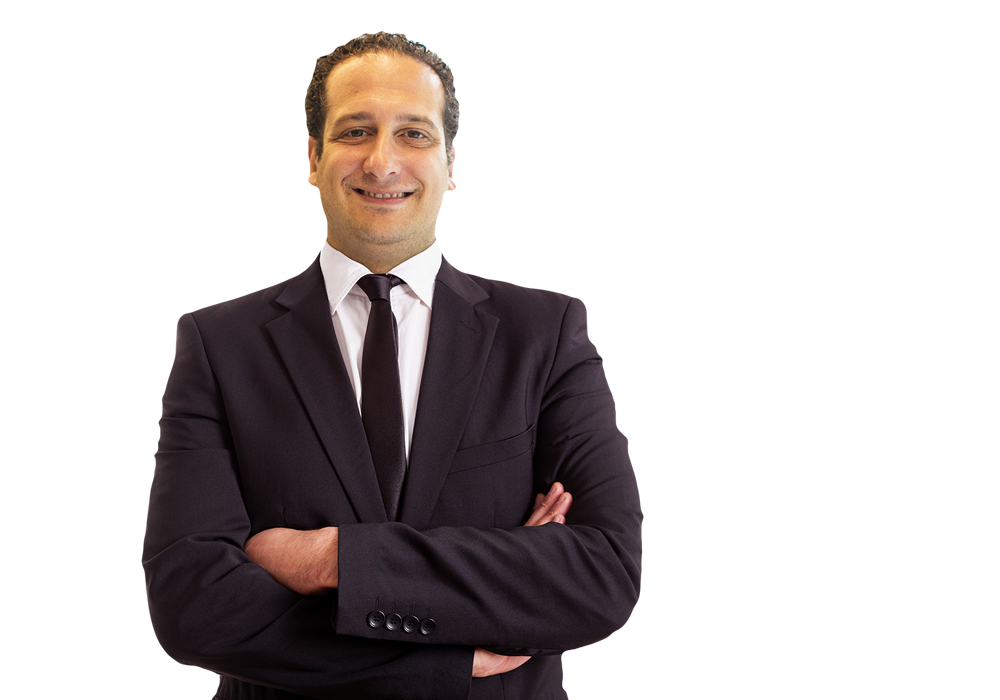 Founder, A to Z Formula
Within the first 24 hours, we've got about 200 leads, and by about 48 hours, it went to 320 sales leads [from Fubbi content]. That turned out to be about $5 per lead if factor in the investment in Fubbi to write the content.
Brendan Elias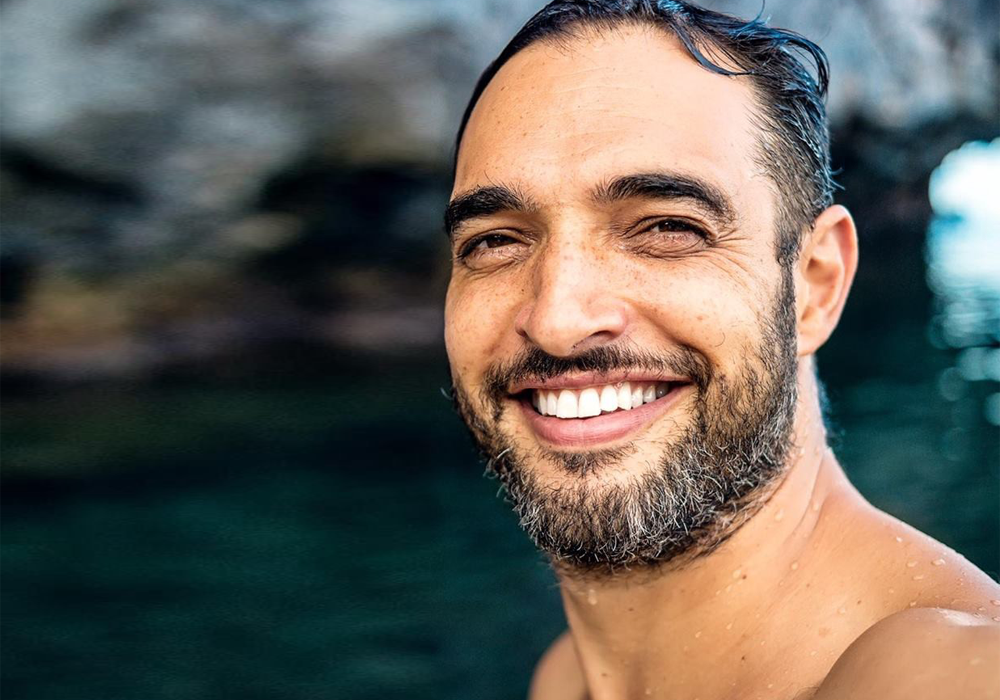 Founder, Million Dollar Coach
I've never met anyone in the world who's more obsessed with getting content right than the Fubbi team. And if you ever give them an 8/10 eight,the question you get from them is "What do we need to do to make it a 9 or 10 now?
Taki Moore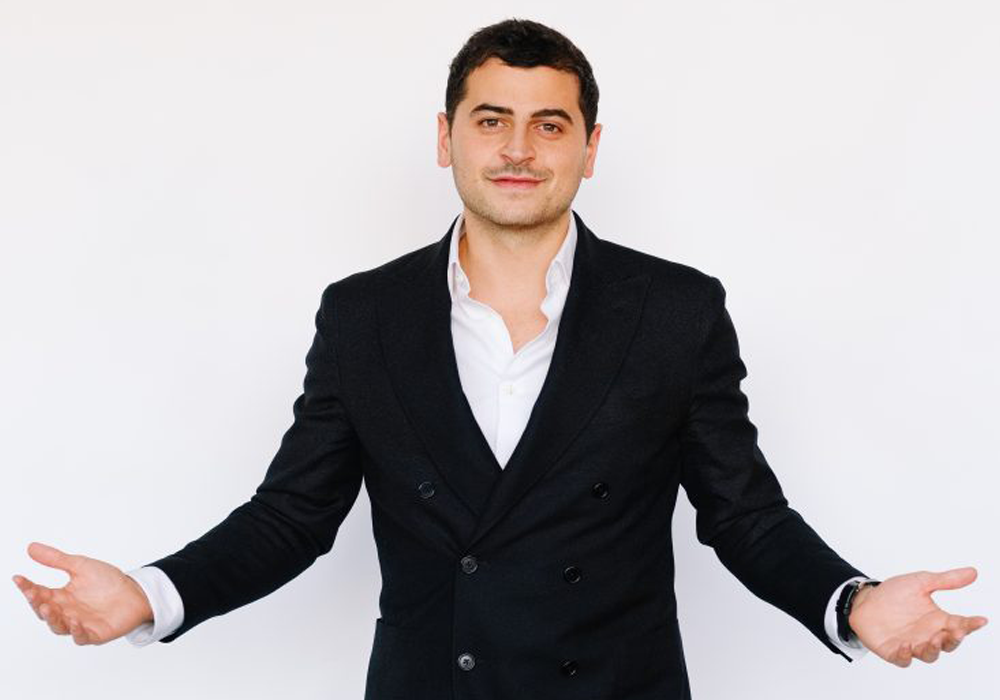 Founder, CUB
Fubbi generates all of our content that we use through Linkedin, which is probably our greatest marketing tool.. on a monthly basis, and the club will generate between 150,000 to $200,000 in sales  from a very small budget that we spend with Fubbi.
Daniel Hakim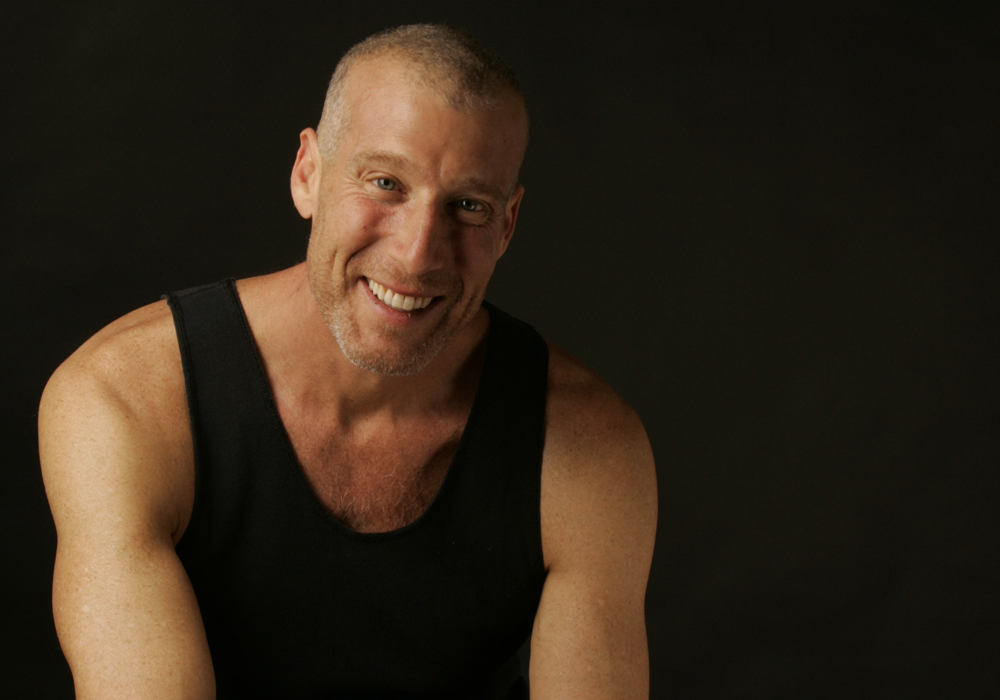 Bestselling Author of The Gabriel Method
Before Alexi wrote my sales copy I had sold only a few thousand copies of my book. As a direct result of his sales letter I have since sold over 400,000 copies of my book...
Jon Gabriel
Let's increase your sales
---
Got questions? Tell us a little about yourself below… and let's have a no obligation chat.