---
Get Leads With
---
"Content Hacking"
---
Up to 231 ways to get leads and clients every month
Can we help YOU? Click the button below and let's chat. During our chat we may also answer questions such as:
What content's working (and what's not) in your industry?
Which competitors are creating viral content?
What content strategy will work best for you?
How much content should you create each month?
Which social platforms should work best for you?
Our team's content has appeared in:
---

---
Companies We Help
---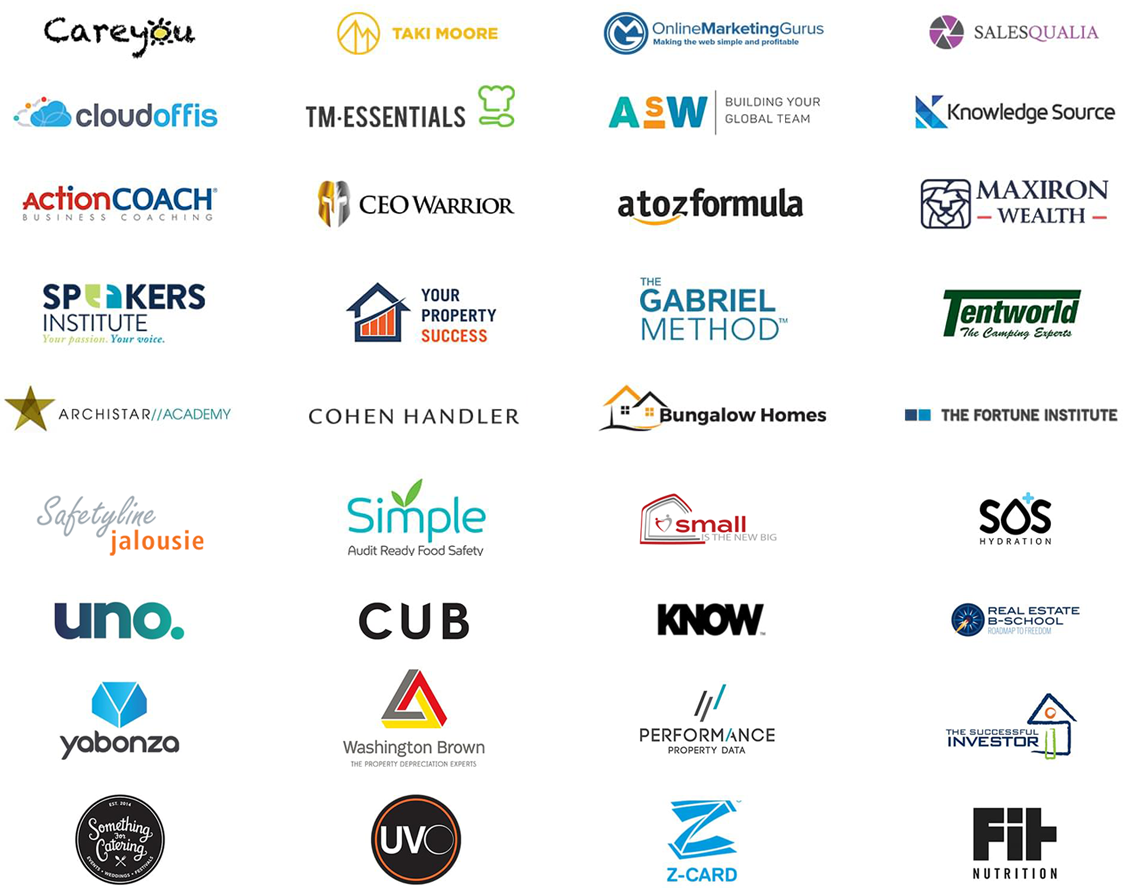 ---
Alexi's Memos
---
4 times per week our Founder and CEO, Alexi Neocleous, crafts a highly insightful memo business owners and marketers rave about. The memo usually focuses on content marketing tactics we see working right now. But it can also cover anything else he's thinking about in any given day business… sales or even life!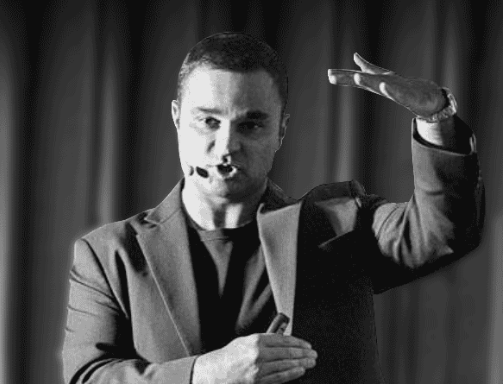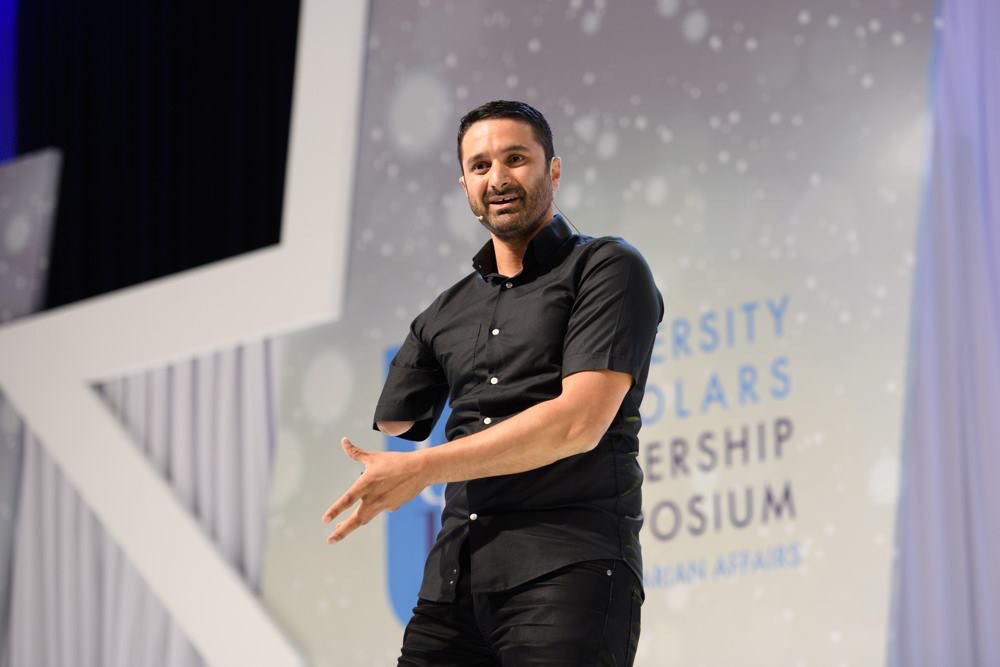 Young Australian of the Year (TAS)
Our social impact is growing by 8-10% every single month… month in month out just from [Fubbi's] content… because we reach in the millions every single month - and for us to continue to grow - that reach is just extraordinary
Sam Cawthorn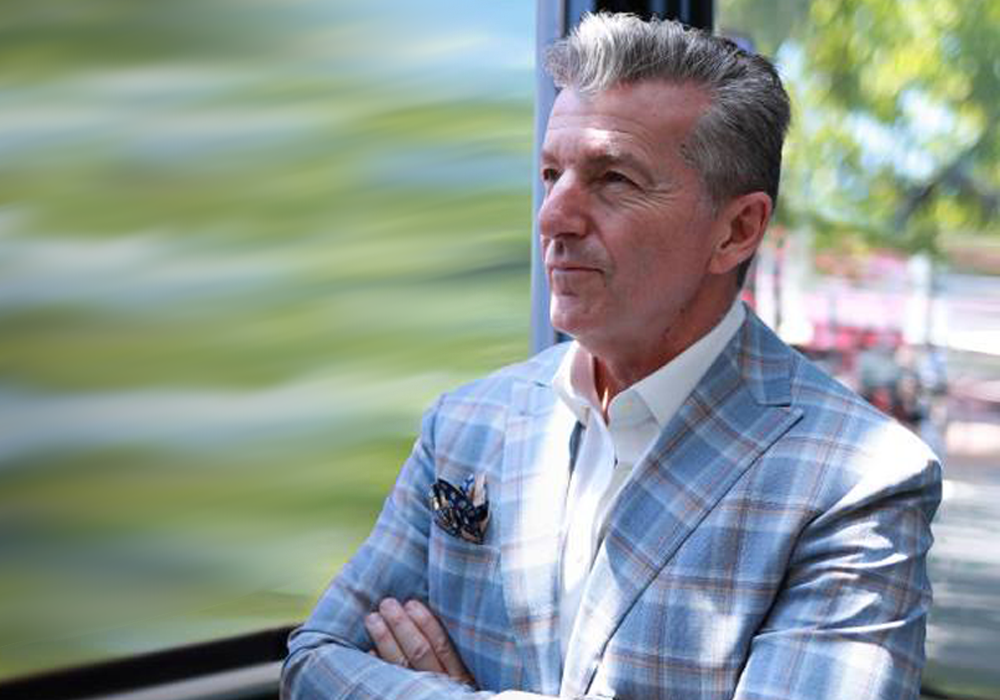 Founder, Knowledge Source
My company is one of the Top 100 biggest advertisers on Facebook in the country. We spent upwards of $1 million per month on Facebook ads. Alexi and The Fubbi team's viewpoint on content, strategy, copywriting and funnels are amongst the most valued of any I consider.
Jon Giaan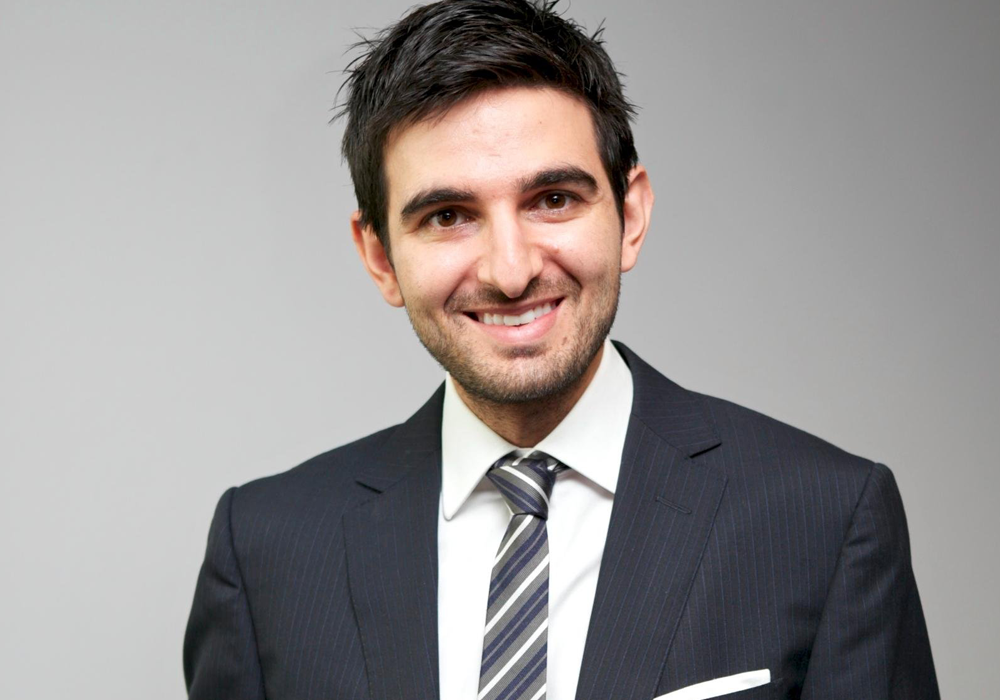 MBA, Bestselling Author of Feed A Starving Crowd
As head of global business for e-web marketing – one of Australia's most awarded digital agencies - I worked with many writers and writing teams Alexi and his team at Fubbi are the best I've come across.
Robert Coorey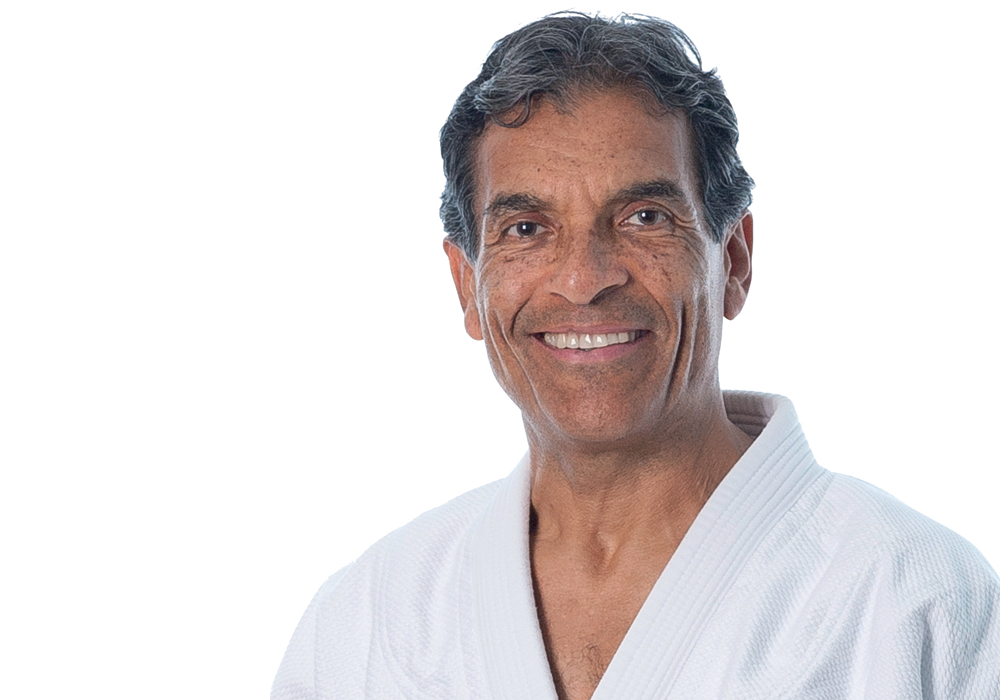 Co-Founder of the Ultimate Fight Championship (UFC), Founder Gracie Jui-Jitsu Academy
Thanks for making my dream come true.
Rorion Gracie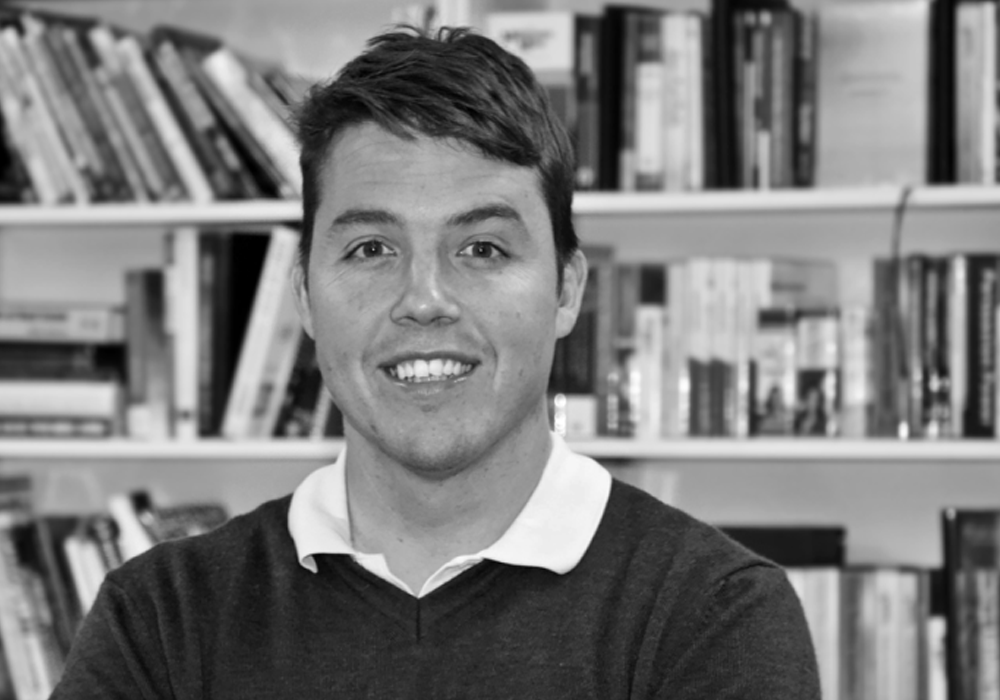 Digital Marketing Expert
Every month we get about 20 emails from Fubbi, which we send to our email list. And it's amazing because it's basically free sales appointments that we otherwise would have paid up to $250 per appointment from paid ads - amazing return on investment and energy. So thank you so much, Alexi and the team.
John Anderson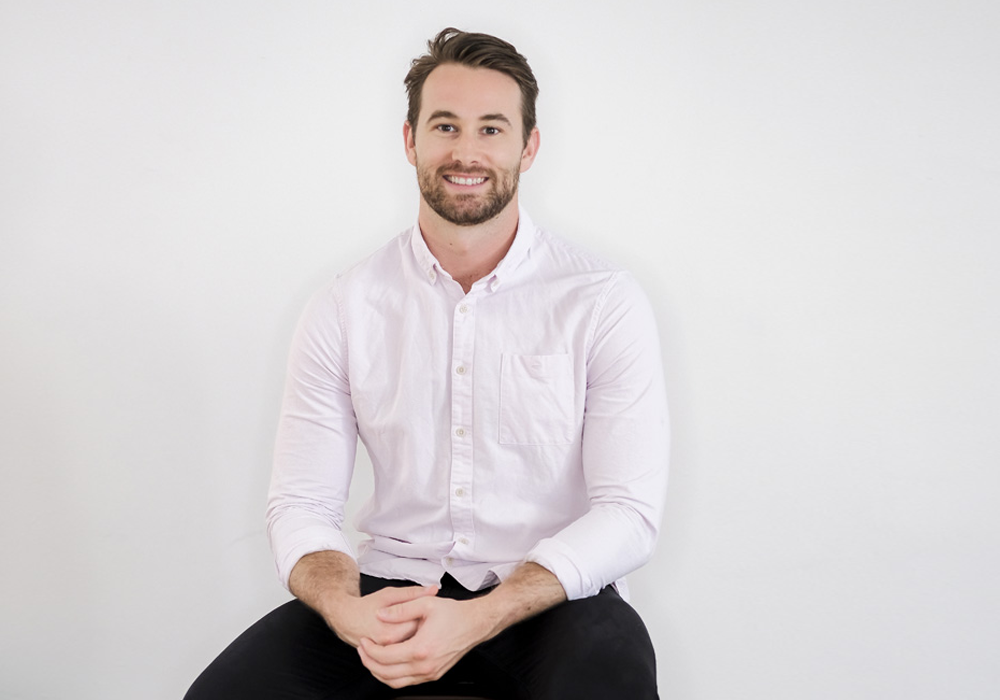 Growth Marketing Systems
[Fubbi content] helped generate about $430,000 in revenue from just under $35,000 in ad spend. So looking at the numbers there, that's anywhere from 10 to 12 times turn on investment...
Simon Train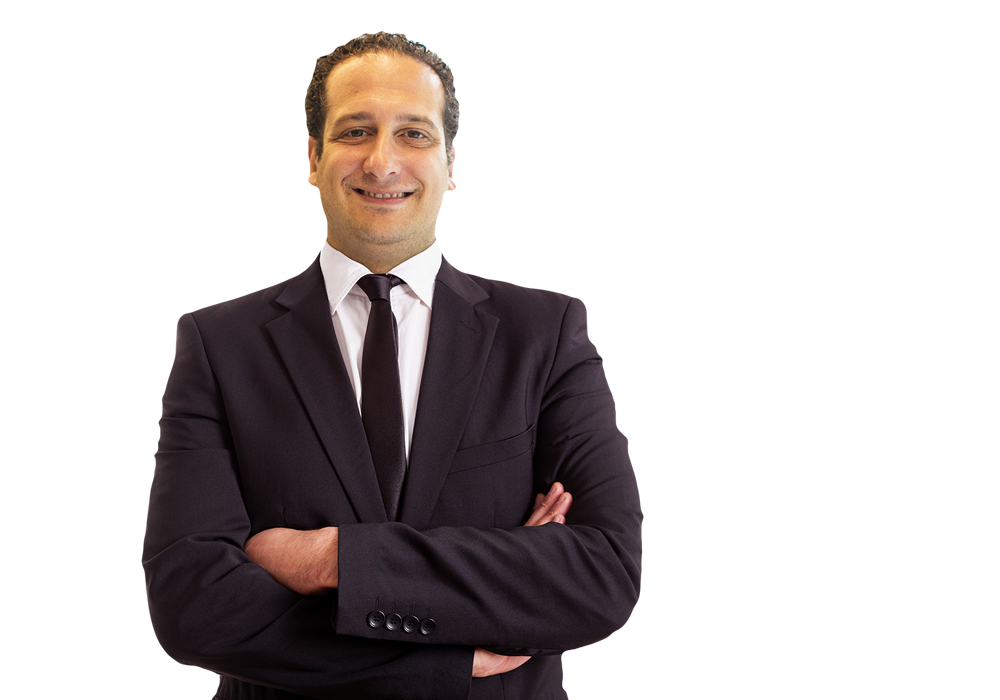 Founder, A to Z Formula
Within the first 24 hours, we've got about 200 leads, and by about 48 hours, it went to 320 sales leads [from Fubbi content]. That turned out to be about $5 per lead if factor in the investment in Fubbi to write the content.
Brendan Elias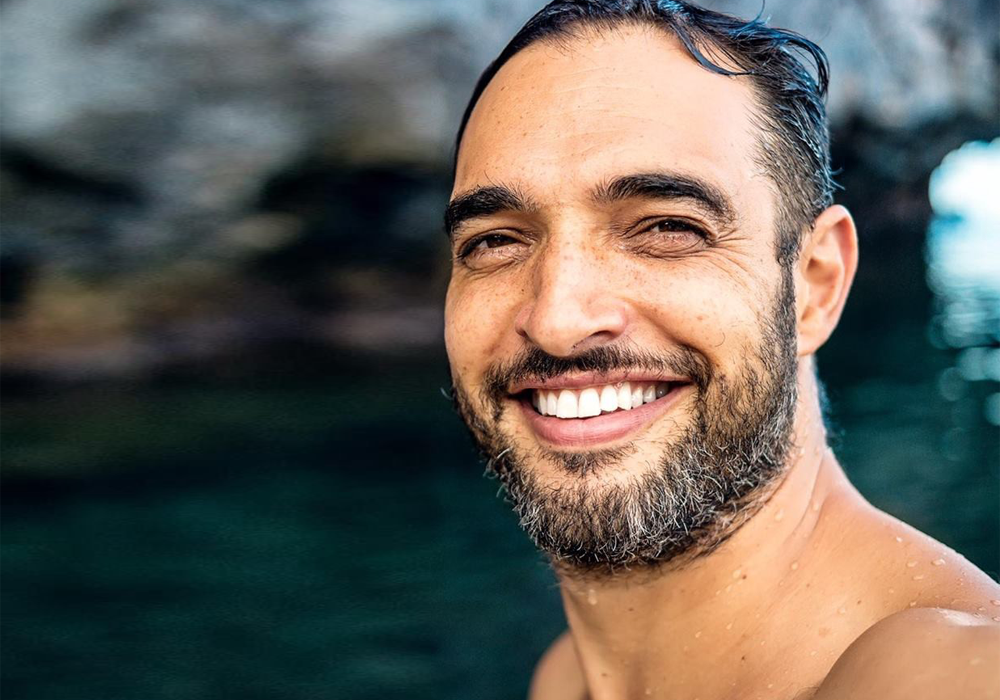 Founder, Million Dollar Coach
I've never met anyone in the world who's more obsessed with getting content right than the Fubbi team. And if you ever give them an 8/10 eight,the question you get from them is "What do we need to do to make it a 9 or 10 now?
Taki Moore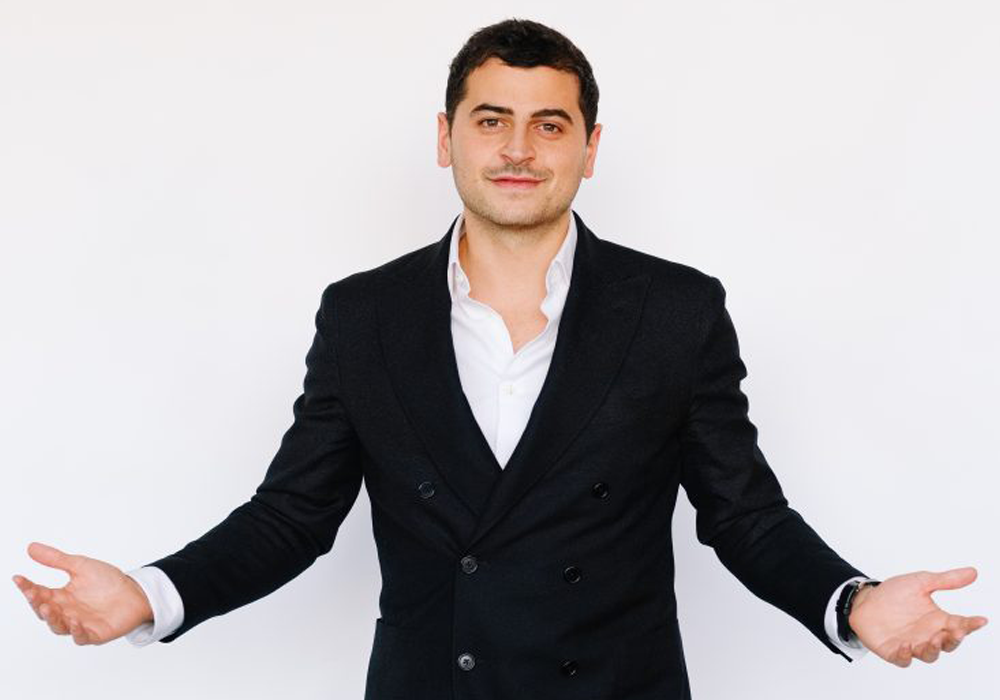 Founder, CUB
Fubbi generates all of our content that we use through Linkedin, which is probably our greatest marketing tool.. on a monthly basis, and the club will generate between 150,000 to $200,000 in sales  from a very small budget that we spend with Fubbi.
Daniel Hakim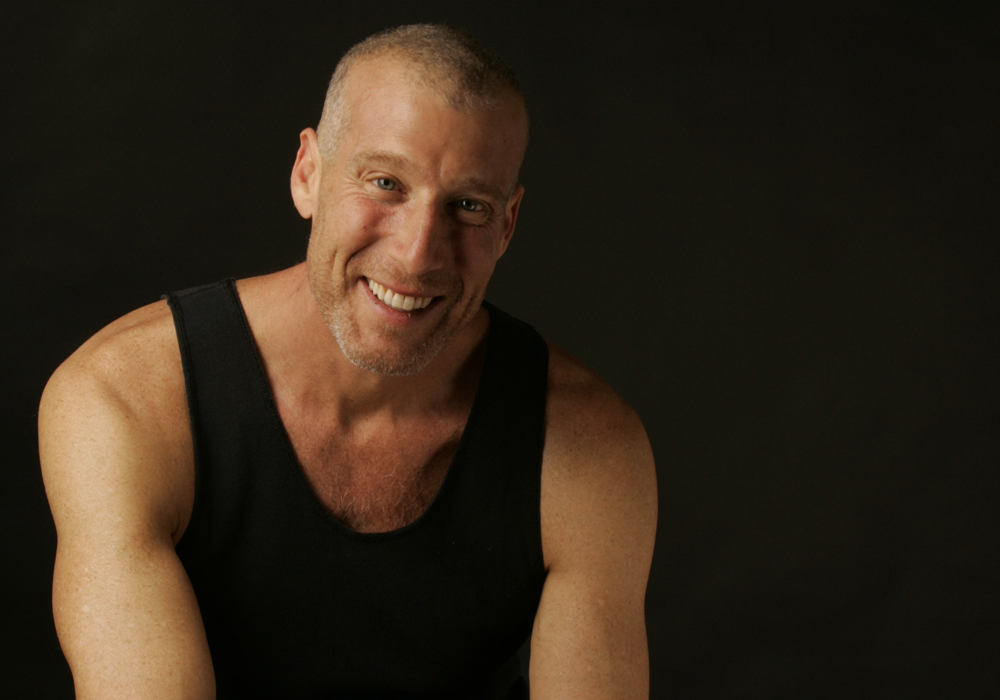 Bestselling Author of The Gabriel Method
Before Alexi wrote my sales copy I had sold only a few thousand copies of my book. As a direct result of his sales letter I have since sold over 400,000 copies of my book...
Jon Gabriel
Let's increase your sales
---
Got questions? Tell us a little about yourself below… and let's have a no obligation chat.